The ability to use video and animation is one of the best perks of owning an LED sign. Moving ads grab customers' attention in a way that static, traditional signage cannot. See how this form of digital signage content can maximize your EMC's effectiveness.
Why Use Video and Animation?
LED sign animations and video can go a long way when it comes to boosting your digital signage advertising:
Video and animation offers support to on-screen text.
Effective combination of motion vs. text gives a "broadcast-quality" look and feel.
Full-motion video allows marketers to include realistic visuals that tap into human emotions and drive the message home.
When it comes to the viewers, video and animation:
Attracts their attention
Captures a longer dwell time
Satisfies their expectations for dynamic content
Tips for Using LED Sign Video and Animation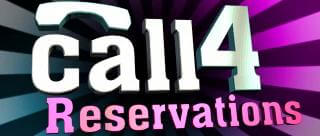 If you're not already, we certainly encourage you to use video and animation in your LED sign advertising. Just be sure to use it tastefully without overdoing it. Follow these tips:
Don't feel the need to animate every corner of the screen or every single ad.
Be wary of moving text: It can be difficult to read, not to mention that more than one moving element will distract from your actual message.
Call attention to your headline or alert by setting it to blink a few times, then remain static so it can be read.
Grab visual interest with a slow pan over a static image, or steady shot of something slightly moving.
Keep individual animations and videos around 15 seconds long.
Choose videos without too much detail, but with a smooth gradation of color to ensure clear display.
Set message hold times to four or five seconds so they don't move too quickly or too slowly.
Step Up Your LED Sign Content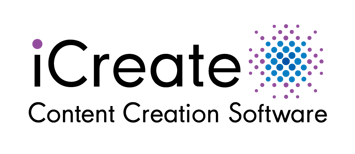 You've invested in this great tool, so make the most of it! Give your LED sign content a boost with videos and animation.
It's especially easy when you own an AdChoice LED Sign, which is accompanied by our iCreate Software. This powerful and easy-to-use program includes a full content library featuring thousands of beautiful images, graphics, and more to make your ad design as simple as possible. There is no need to hire a designer or content creation service—you'll be able to create professional-looking ads all on your own!
Are you ready to take your signage to the next level? Call us today at 800-379-0256 to speak to a project manager.